You are here
The Philippines Search and Recruitment
Operating in more than 37 countries worldwide, Michael Page is a leading professional recruitment consultancy specialising in the recruitment of permanent, contract and temporary positions on behalf of the world's top employers.
Our Southeast Asia management team & dedicated Philippines search specialists have a strong track record and a team surpassing 40 years of recruitment experience. With more than 300 consultants across our Southeast Asia and India offices, we are in a unique and favorable position to support our clients across the region. In addition to our already established offices in Malaysia, Thailand, Singapore, Indonesia, India, and recently opened Vietnam, the fast growing clientele numbers across Cambodia, Myanmar and the Philippines is a testament of our emerging market speciality and trust bestowed by our clients.
Our recruitment expertise
We leverage our global knowledge and relationships to bring best practices, insights and knowledge to our clients with a specific focus on the following industries:
Consumer
E-Commerce
Financial Services
Fintech
FMCG and Food & Beverage
Manufacturing
Payments
Pharmaceutical & Healthcare
Professional Services
Supply Chain & Logistics
Technology
Recently placed roles in the Philippines
CEO (Facilities Management)
CEO (Insurance)
CEO (Manufacturing)
Country Head of Sales (Construction equipment)
Country Manager (Retail)
Finance Director (Shipping)
Head of Online Marketing (start-up)
HR Director
Managing Director (Pharmaceutical)
Benefits of working with Michael Page

Reach the very best people
Forward-thinking attraction methods cover the market

Perfect fit for your business
Candidates fully vetted against all requirements

Fast placement
Reduced time to hire with our targeted approach
Talent mapping
Our Philippines team, with support from our research team based in Singapore, can also provide detailed talent mapping for sector specific exercise. This includes Remuneration and Benefits Benchmarking, Progression planning and niche skill set analysis. If interested, please contact us for more details.
Our track record
Michael Page has a number of unique characteristics that define us as one of the leading recruitment consultancies in the world. We are proud to have been recognised for our success, several of our recent awards are listed below:

Contact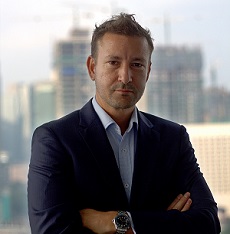 Olly Riches
President Director, Michael Page Indonesia & the Phillippines
Managing Director, Page Executive SEA & India
T: +62 21 2958 8840
Having joined Michael Page UK over 14 years ago, Olly has had recruitment experience in UK, Mainland China and Indonesia working across multiple disciplines and industries and found success across emerging markets in South East Asia. Olly has a proven track record in sourcing senior management professionals for both major blue chip companies as well as SMEs who are looking to build their own businesses in SE Asia. Prior to joining Michael Page, Olly worked for an executive search firm in London focused on Partner level search within the professional services sector. Read more about his experience.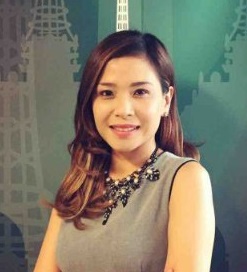 Carla Lastimosa
Associate Director
T: +60 12 3220265
Carla joined Page Group at in 2012 after eight years of professional recruitment experience. Based in the Kuala Lumpur office, she managed the recruitment of senior management-level candidates in the supply chain, manufacturing and engineering sectors within Michael Page Malaysia. She later started specialising in the placements of professionals within the Philippines, Thailand and Vietnam for commercial and technical functions in the consumer, industrial and services industries.
She was appointed associate director in Page Executive and now recruits primarily in C-level positions across Southeast Asia. Carla's recruitment experience totals 14 years of which she has amassed broad knowledge of multiple industries including FMCG, pharmaceuticals, manufacturing and logistics.
What clients have to say about us

Carla has been of great assistance and guided me very well through the process. Her inputs in regards to applicants were of high value and we have appreciated working with Carla. Through the support of Michael Page and Carla Lastimosa, we have successfully hired our Operations Director…
-DEDON Manufacturing, Inc.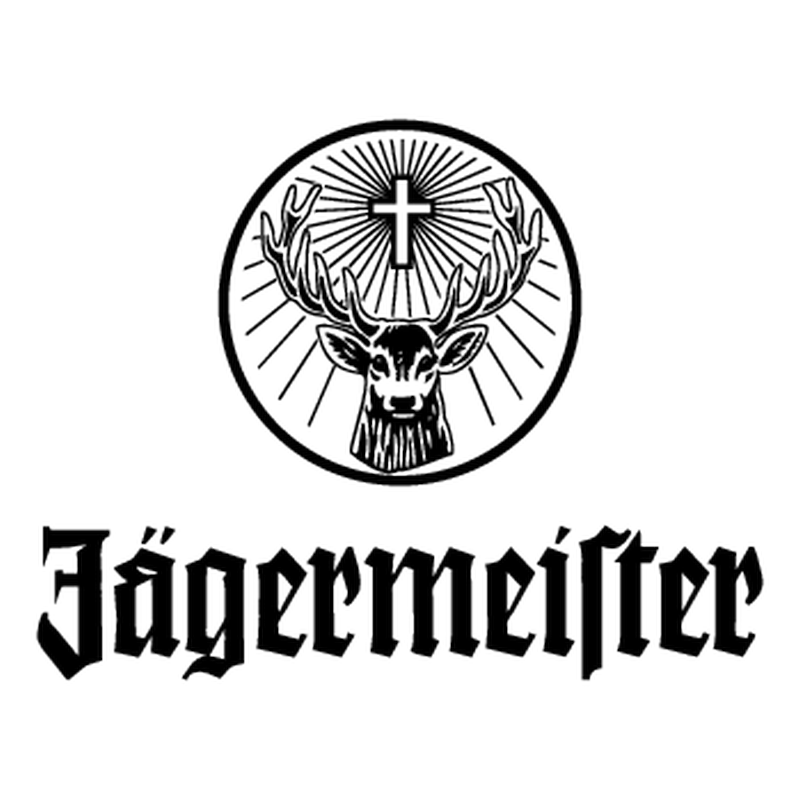 Rhiannon has been an excellent partner to help us to find two talents in the Philippines. She has been very proactive and fast and we would recommend her to any company looking for candidates in the Beverage/FMCG Industry.
-Jägermeister